Adamant (too much like the cartoon character "Atom Ant")
Beanville
Beartown (Yogi and Boo-Boo would love it!)
Blissville (tucked away in Castleton, named after the Bliss family)
Bread Loaf
Brimstone Corners (a hell of a place. One near Vershire, the other in Pawlet)
Butternut Bend
Calais (the French version sounds nice but in Vermont, it's officially pronounced as "callous")
Checkerberry Village (a post office opened in this town near Milton, but postal authorities decided that "Milton Center" sounded better. After the post office closed, locals reverted back to calling it Checkerberry)
Dummerston Center
Egypt
Gaysville
Hardscrabble Corner
Hortonia (near Orwell, VT)
Jamaica
Jerusalem
Thank you for reading this post, don't forget to subscribe to our email list for the latest news!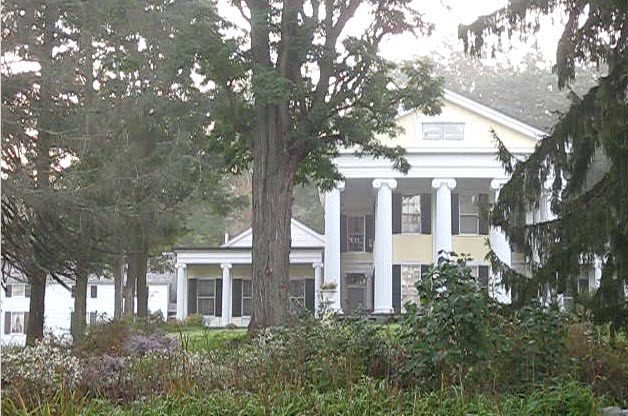 Kansas
Killington
Lazy Lady Island ( a piece of land at St Albans Bay)
Lost Nation (possibly referred to an Indian tribe. Tied to a controversy over naming the town Willoughbee or Willoughby)
Mary Meyer
Mile Point
Mosquitoville (a swampy area near Harvey's Lake in Barnet, VT)
Notown
North and South Hero (as an homage to Ethan and Ira Allen)
Orwell
Podunk
Pompanoosuc
Prosper
Rutland (whomever named this town must have been having a bad day!)
Satans Kingdom
Skunk's Misery (appears in several VT locations)
Smuggler's Notch
Smutty Corners (former name for Northfield Center based on a charcoal burning plant once located there)
Sodom (changed to Adamant in 1905)
Texas
Tinmouth (Possibly borrowed from one of two English towns -Tynemouth in Northumberland or Teignmouth in Devonshire.)