The best thing about living in Vermont is the gorgeous scenery that we are treated to every day. When you put aside all the political and social issues one thing remains that has been here for a very long time.
Thank you for reading this post, don't forget to subscribe to our email list for the latest news!
The breathtaking beauty of the Green Mountains, lakes, hills and valleys!
No matter what the season, you are always assured of one thing about Vermont. It's ever changing, scenic beauty and pallet of diverse colors. Travel anywhere in the state from the sleepy Northeast Kingdom to the hills of Stowe and south to Bennington. There is always something to see and enjoy.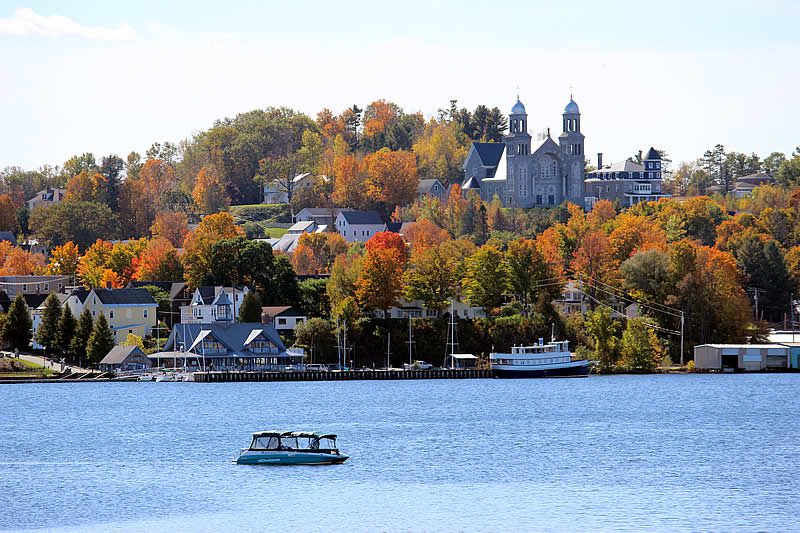 Even when the autumn colors are gone, Winter ushers in some of the most gorgeous scenes you'll ever see. These are just a few of the beautiful images of Vermont. Too see many more, visit our photography profile page at Fine Art America. There, you will find some of the best scenic images Vermont has to offer and perhaps an opportunity to order framed photos to enhance your home or office.